Immersive Technologies that Illuminate the Human Experience
Silversea Media Group is a multinational technology company offering unique and interactive media solutions. We create aweinspiring visualisation and immersive experience through the development of 3D/4D/VR/AR/XR solutions.

Comprehensive
Immersive Media
Solutions (3D/4D/VR/AR)

Market-Proven
Solutions for
Various Industries


Industry Leading
Alliances
RECENT AWARDS & ACHIEVEMENTS
Our awards and recognition are a testament to the value our clients and industry peers place on our products, services, and innovative ideas.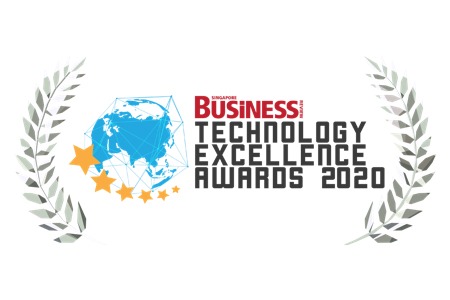 2020 SBR Technology Excellence Awards
Digital - Furniture and Fixture Category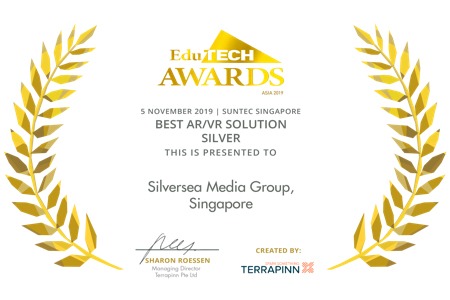 Silver Awards for Best AR/VR Solution
eduTECH Asia Awards 2019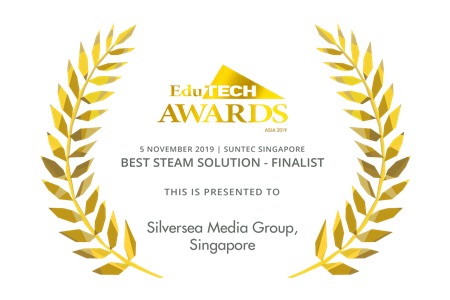 Best STEAM Solution - Finalist
OUR NOTABLE CLIENT AND PARTNERS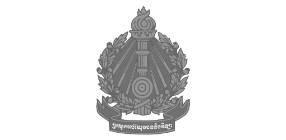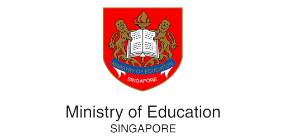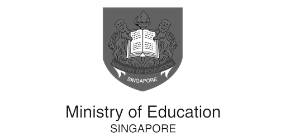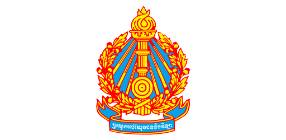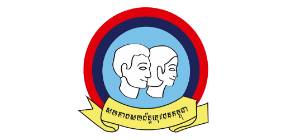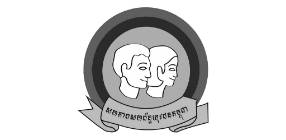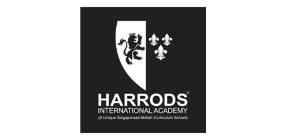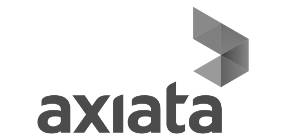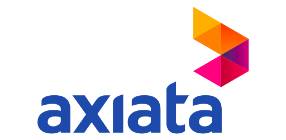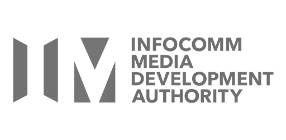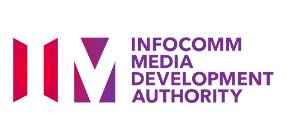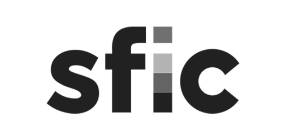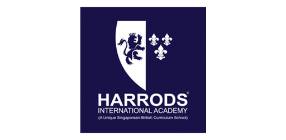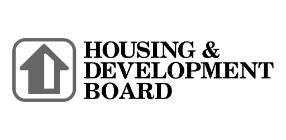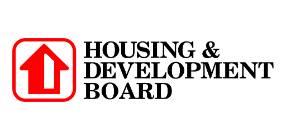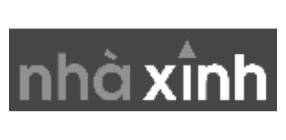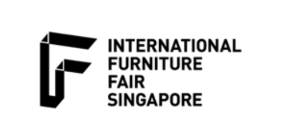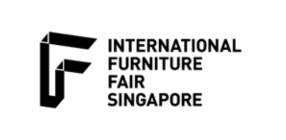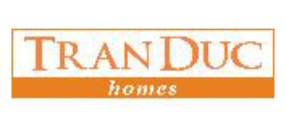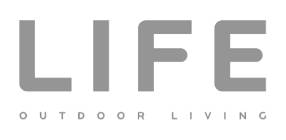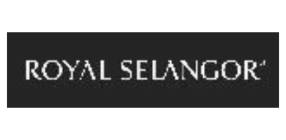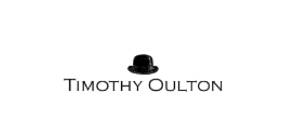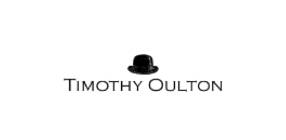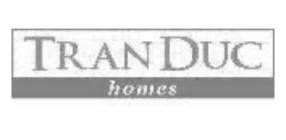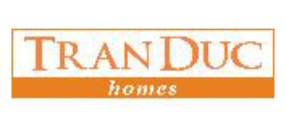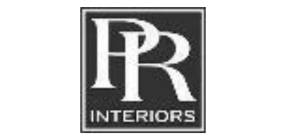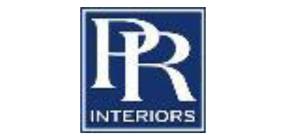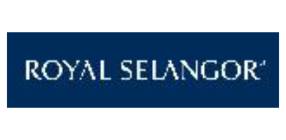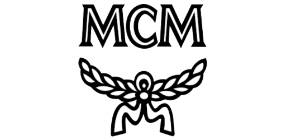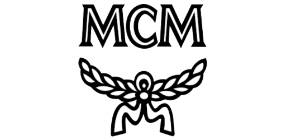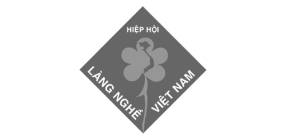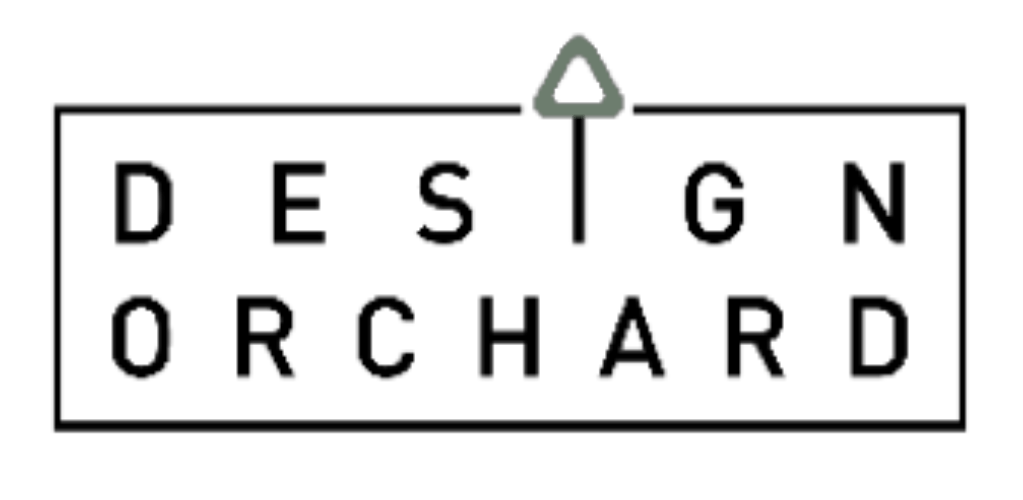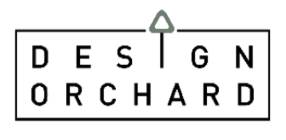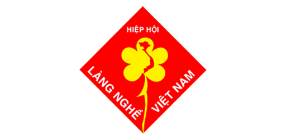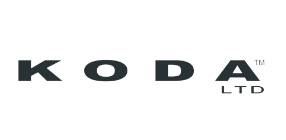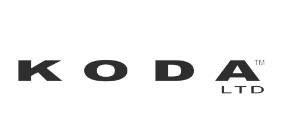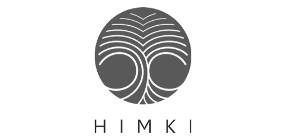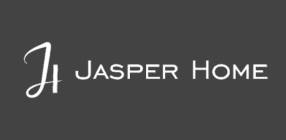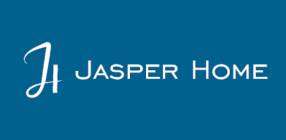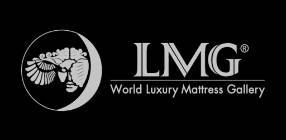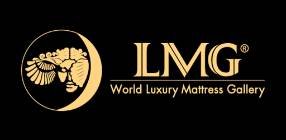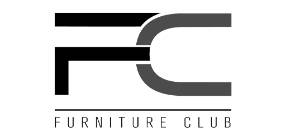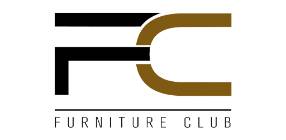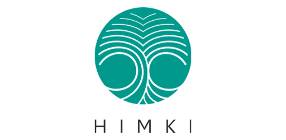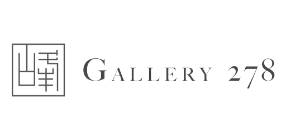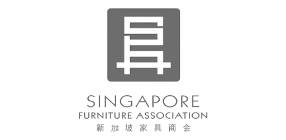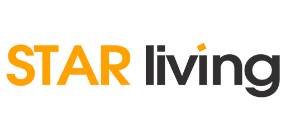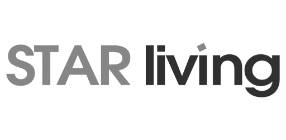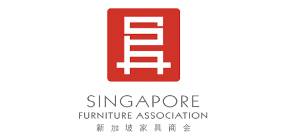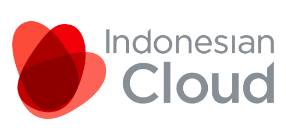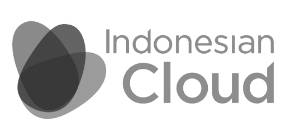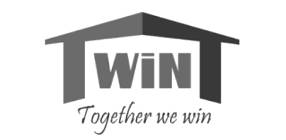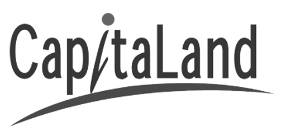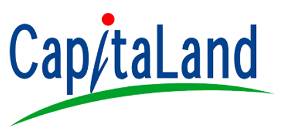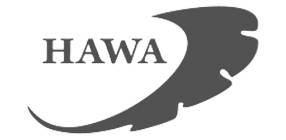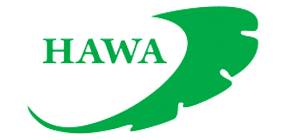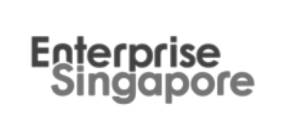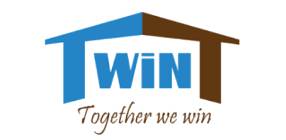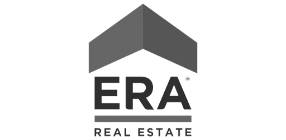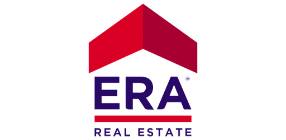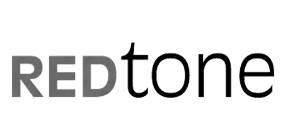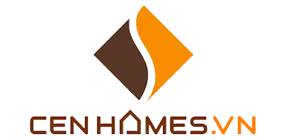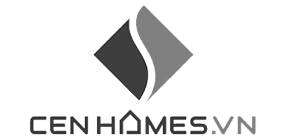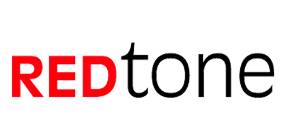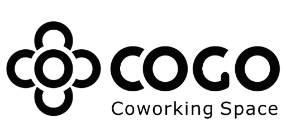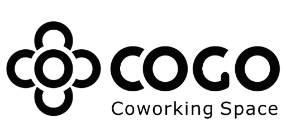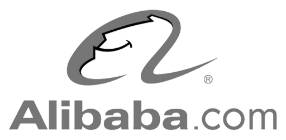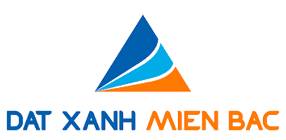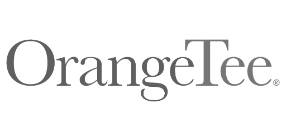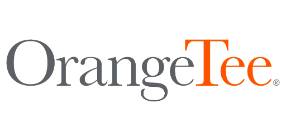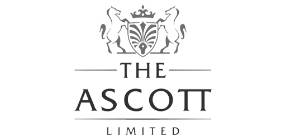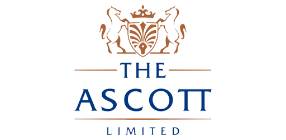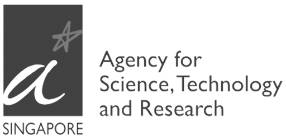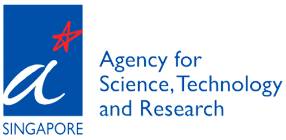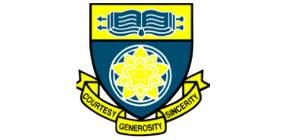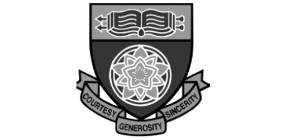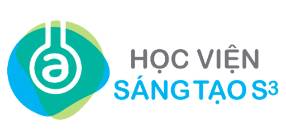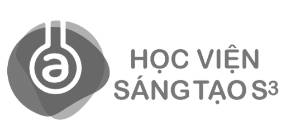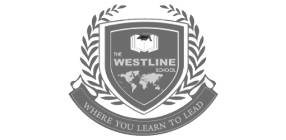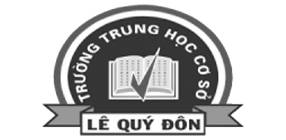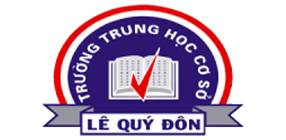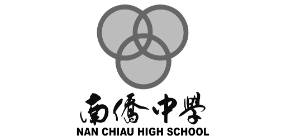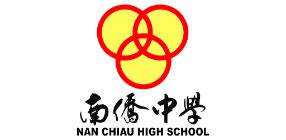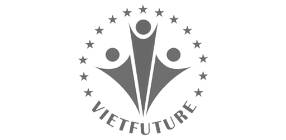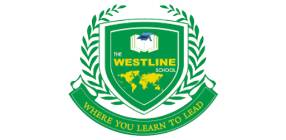 "We are delighted to share our experience of using the SilVRcraft 3D Pro Camera. The camera and editing software are both easy to use and the result of the scanning is quite impressive. With this new experiential retail, new business opportunities are unlocked and our showrooms are accessible from any mobile device anywhere!"
Director of Jasper Home (S) Pte Ltd , Chairman of Singapore Furniture Association

"We are happy to say that the SilVRcraft 3D Pro Camera with its state-of-the-art scanning capability has opened up a new exciting option to serve our clients. Even if you are not IT-savvy, you can learn to use it quite easily; and the results delivered by the scan is quite impressive. The Silversea team were also very competent in handling our queries."
Principal Designer, Gallery 278.

"SilVRgrow Technology gives us a 21st century learning experience, immersive and fun demonstration of how to fruitfully apply VR/AR technology to primary and secondary education. Working with SilVRgrow can provide a good opportunity for faculty members to commercialize their knowledge assets by developing substantial volumes of VR content suitable for Malaysia and the world."
Senior Lecturer Faculty of Computer & Mathematical Sciences at Universiti Teknologi MARA Malaysia