Enter your email below to get the brochure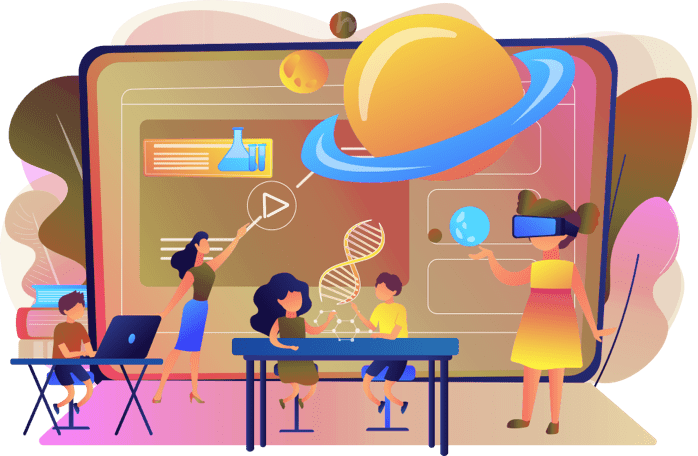 Realistic Lab Experience Taking Science Education to the Next Level
Silversea Media's VReaLab lets students perform true-to-life lab experiments and practice their skills in a fun and risk-free VR learning environment. We offer curriculum-based VR/3D experiment simulations for Physics, Chemistry and Biology, among others, for primary, secondary and high schools. It is a fully engaging teaching & learning!

Provides standard experiments according to primary and secondary school science curricula, including Physics, Chemistry and Biology.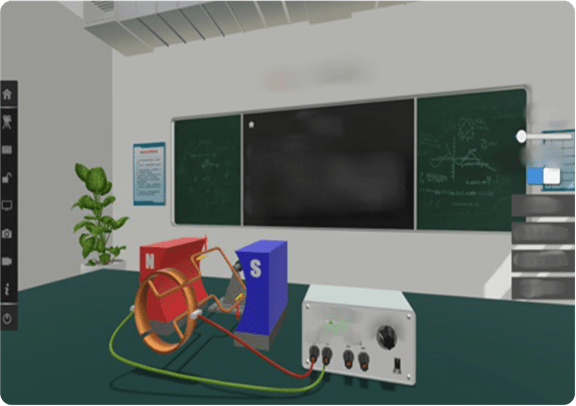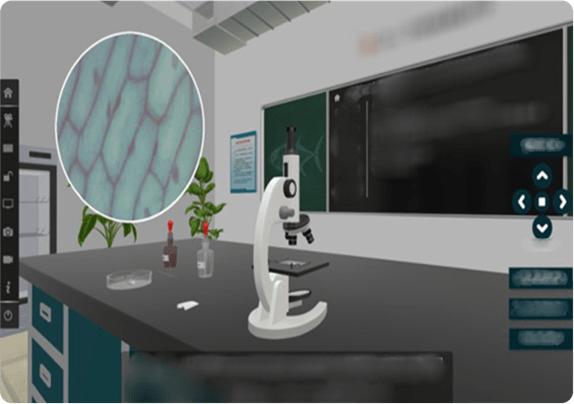 VR exploration environment in which all objects,
actions and reactions and based on real scientific
principles, Providers creative tools for teaching
innovation.

3D-enabled modeling for all objects and learning materials in the virtual laboratory.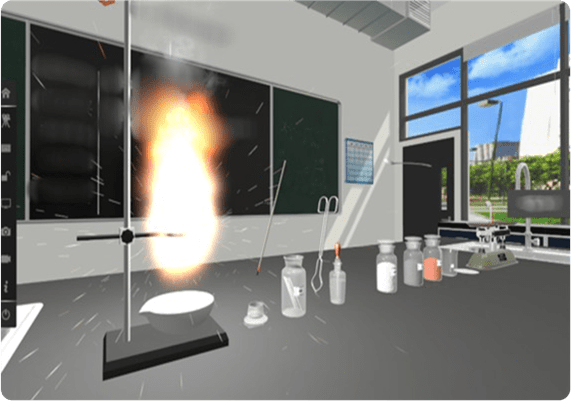 Comprehensive Applications
Easily Accessible
Anytime, anywhere free access to a virtual lab via a web browser or you can have it installed on a PC/laptop. It is accessible both online and offline, regardless of the user's physical location.

Improved motivation & engagement:

Preparing students for the real world: