Enter your email below to get the brochure
Silversea Media's Virtual Showroom Solution: The New Way To Make Immersive Presentations
Generate immersive virtual representations of your product and/or services that perfectly simulate their details and highlights, but at vastly lower costs.
In today's world, businesses are increasingly harnessing new technology to create a unique alternative to in-person viewing of products and services, while keeping them affordable and effective. Silversea Media's Virtual Showroom makes it possible to offer a virtual interactive experience that remains safe for participants while also close to reality. It is in many ways superior to an on-site presentation.

Our immersive virtual showroom solution provides a digital space where you can showcase your company history and display your products and services more cost effectively. Your target audience from anywhere in the world can access your virtual showroom and engage with the interactive features using any device.
Virtual Showroom Features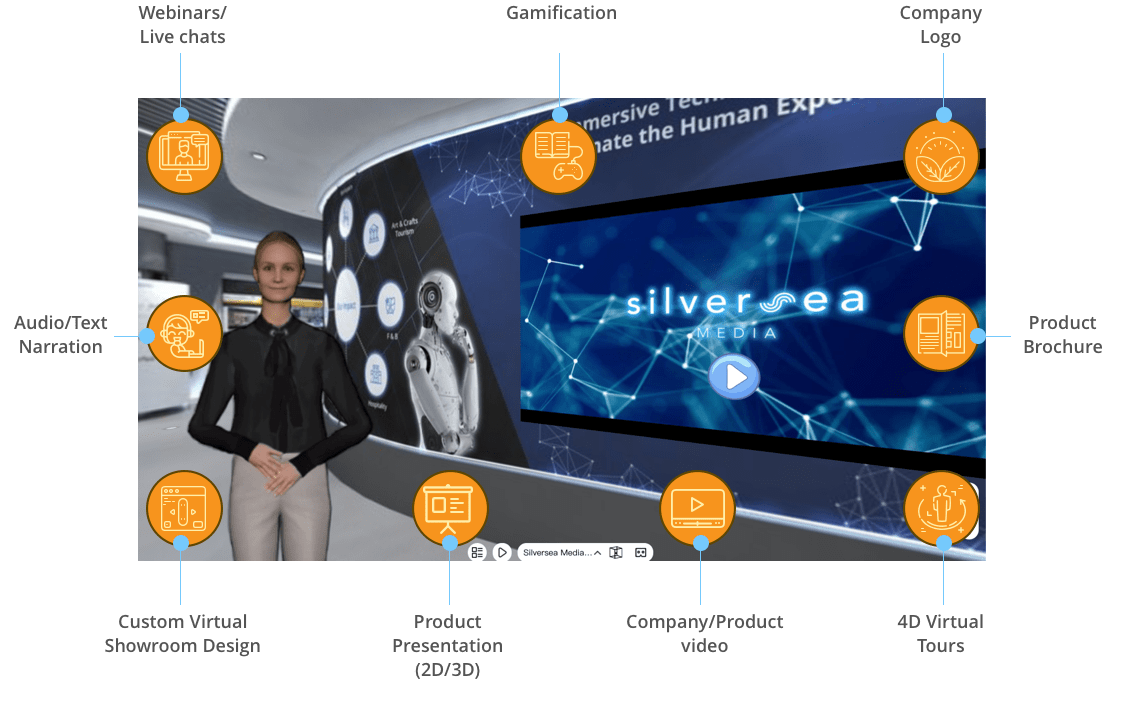 Why Choose Our Virtual Showroom Solution?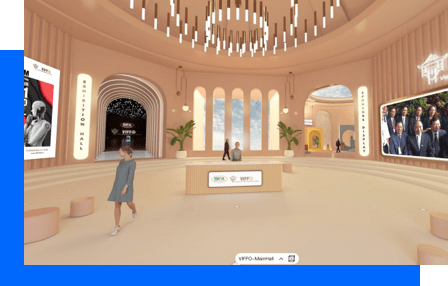 Fully Immersive & Interactive Experience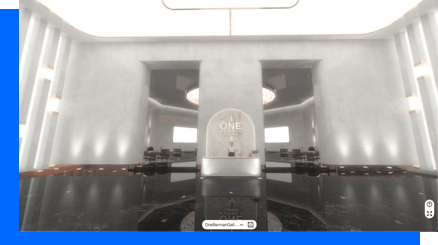 Reliable Metrics & Analytics