Virtual Fair Solution - Hybrid Event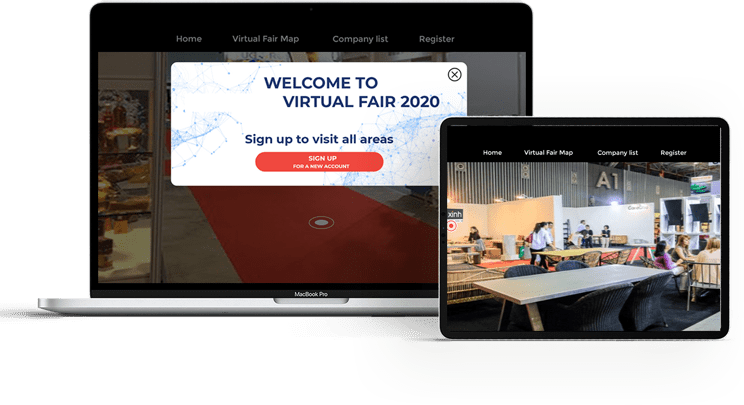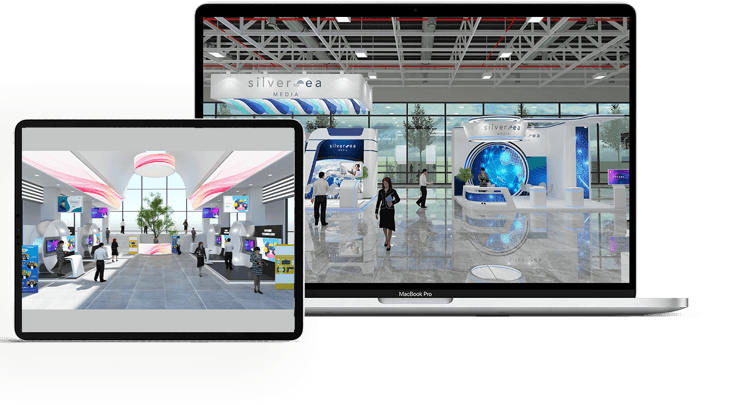 Virtual Fair Solution - Virtual Event

Virtual Fair Solution
Key Components






Virtual Fair Solution
Features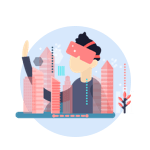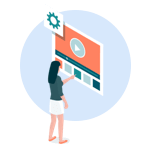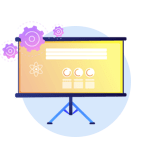 Full Immersive & Interactive Experience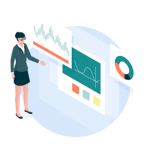 Realiable Metric & Analytics
Virtual Fair Solution Benefits
Enhanced brand influence, corporate profitability and industry competitiveness, while showcasing innovation.

A unique platform to showcase your products and services, while improving the customers and Partners/Players engagement in the relevant industry. It increases qualified leads by creating a strong brand association.

Engage with vendors and partners anytime and anywhere, while collecting industry information and expanding business cooperation opportunities.