Enter your email below to get the brochure
One-Stop Shop Virtual Event Solution
Engage, connect and play matchmaker for attendees and exhibitors worldwide under one 4D-walkthrough virtual roof
The COVID-19 pandemic has impacted events worldwide. Event organisers have realised that holding events in a digital and virtual space has helped them maintain their competitive edge and ride through this unprecedented global dislocation. Along the way, people have discovered that well designed virtual events can help event organisers and participants achieve better commercial results and perform more insightful and accurate post-event analysis than traditional physical events.

Silversea Media's virtual event solution helps clients maximise customer/audience reach and engagement. Our virtual events have successfully helped organisations around the world, including businesses in various industries and universities, achieve and exceed their event goals.
A Feature-Packed Virtual Experience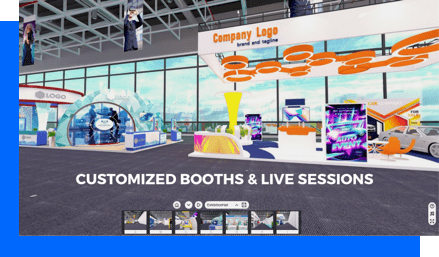 A Customised 3D Virtual World That Replicates A True-to-Life Experience
Drive Engagement Through Interactive and Immersive Content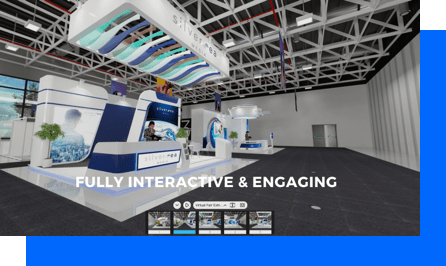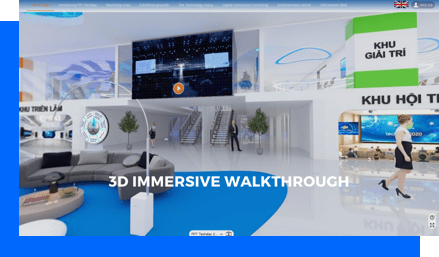 Dynamic Content & Interaction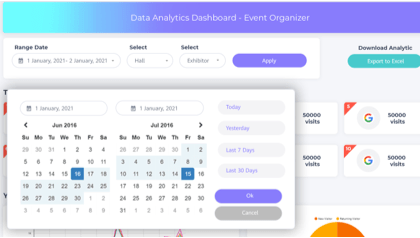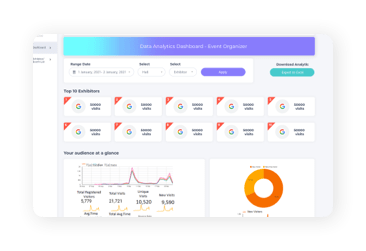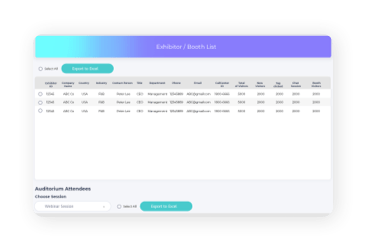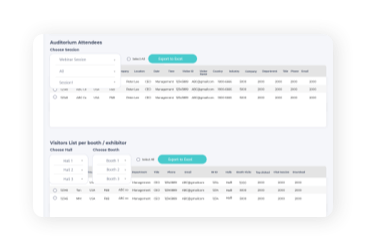 Visitors can specify the industry and job functions of the network they will like to build during the event, and the system will match make them to the attendees, and/or exhibitors. They can then exchange virtual name cards, and engage in the live chat function to explore possible opportunities.

Virtual Showroom Features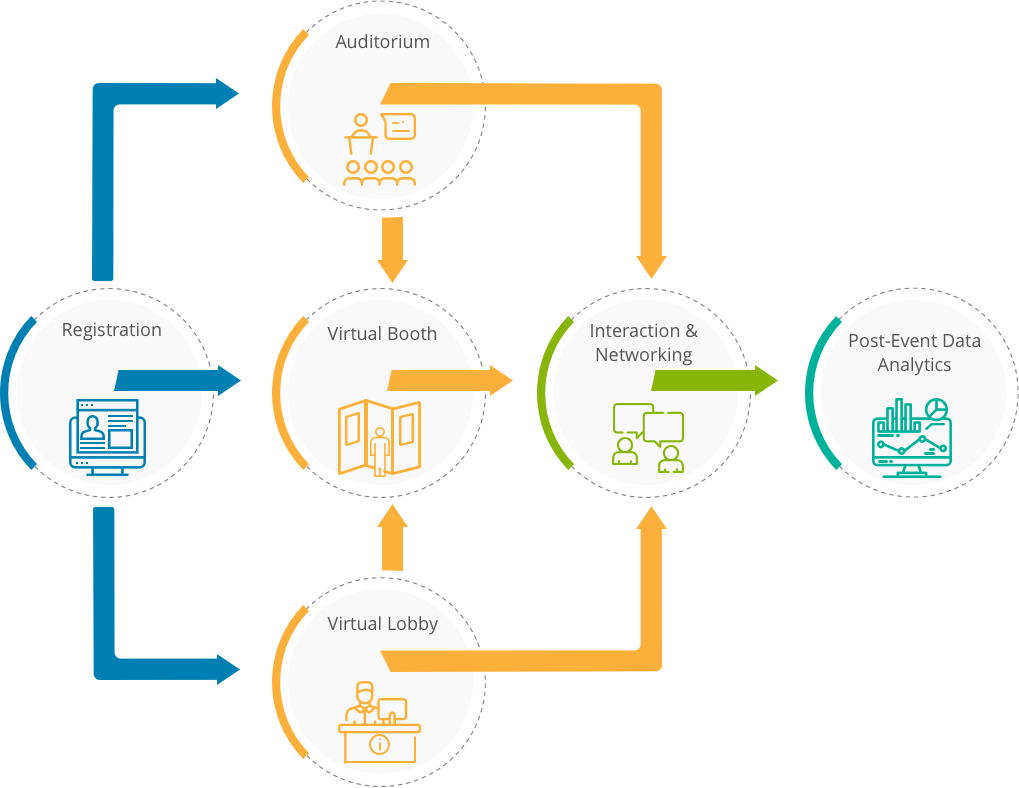 Virtual Showroom Features