Immersive Virtual
Staging & Rendering
Silversea Media Immersive Virtual Staging & Rendering service offers realtors and developers brand-new
tools to seamlessly and more quickly pre-sell construction projects.

Digitalize your real estate, home design or office project in 3D. You can decorate your space with thousands
of 3D furniture products sourced from various furniture retailers. Our 3D interior designers are here to
help you navigate your design journey with confidence.
3D real estate renderings can be used to put
your property on vivid display. Create a Virtual
Tour of everything from the landscaping and
architecture to the surrounding environment.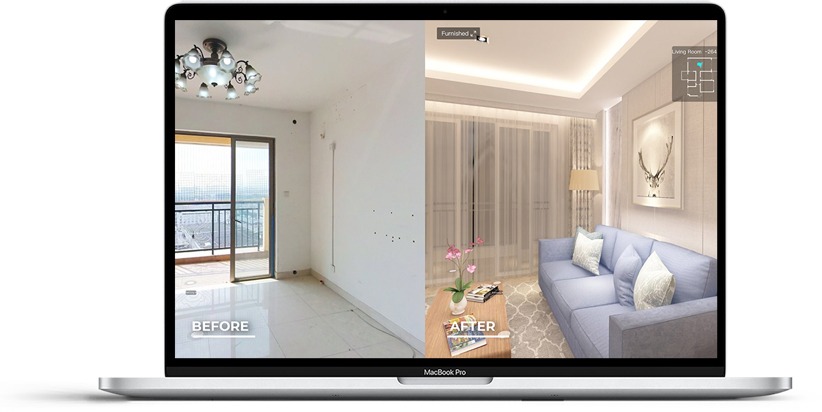 Immersive Virtual Staging with
4D/VR Virtual Tour
A Silversea Media 4D/VR Virtual Tour of before and after
virtual staging look can be integrated together for
simultaneous viewing. 4D/VR Virtual Tour can assist
realtors to show potential buyers exactly how the
property will look once it is fitted out.
Benefits of an Immersive Virtual
Staging with 4D/VR Virtual Tour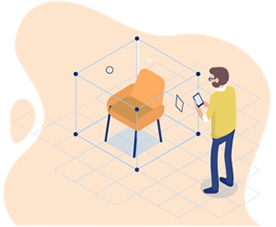 3D immersive design rendering helps potential buyers
visualize what each room of a home will look like when
decorated and furnished. This virtual image of a dream
outcome provides strong motivation for them to close a
deal, and do so as quickly practicable.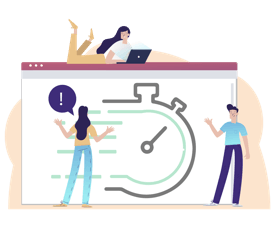 Realtors can save a lot of time and effort using 3D immersive
design rendering. If you choose to have a home virtually staged,
you can have images delivered back to you in a couple of days
— which rapidly accelerates the time it takes to put your
property on the market.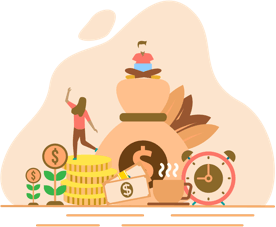 3D immersive design rendering provides the opportunity to
place appealing images online without the hassle of physically
staging a home. It brings the same advantages that physical
staging does, but at a fraction of the cost.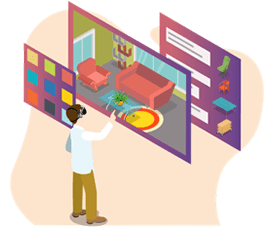 Customizable for Your Audience
You can personalize the space depending on the style
preferences of your target market. This technology allows you to
make a home look rustic, contemporary, minimalist, mid-
century, or modern — you name it . When you know what style
your audience prefers, you can customize the space for them.