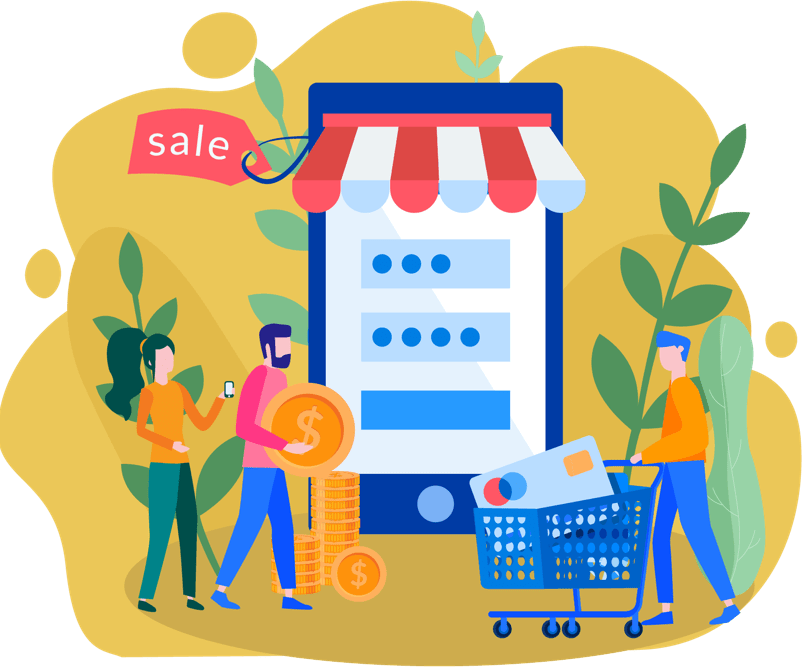 Virtual Stores: A New and Better Digital Commerce Solution for Retailers
The consumer connection to the digital world has changed how consumers experience their lives and how they shop. Selling no longer revolves around traditional marketing and purchasing and face-to-face interactions exclusively in-store. The business of virtually every retailer absolutely must include online commerce and using social media effectively. And the next stage of evolution of online commerce involves digital retailers providing consumers with "Virtual in-Store" experiences.
Brand Retailers and Luxury Retailers who have embarked on an omni-channel strategy and require a solution to engage consumers online, while breaking the boundaries of their physical stores.
Silversea Media's 4DA/R Virtual Tour platform allows one to create a digital twin of the physical retail shop and create an "in-store experience" anywhere, anytime from any device.

Creating an "in-store experience" using digital channels allows brand retailers to authentically replicate the scene a consumer would move through in the physical store. Customers can browse all aisles of the digital store to view products in 3D and get access to every single SKU in the store in real time. They can also shop and browse at their convenience — wherever and whenever 24/7.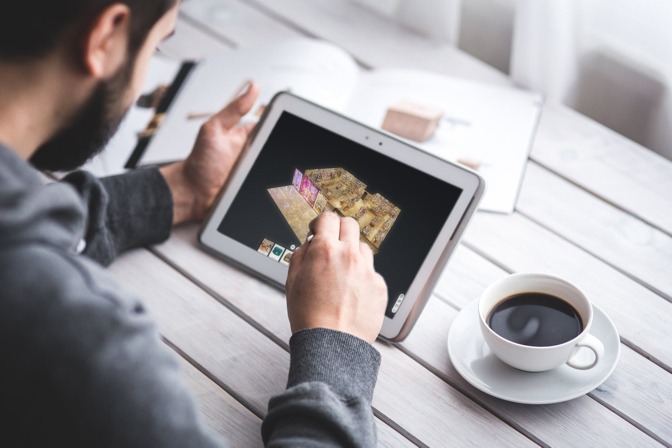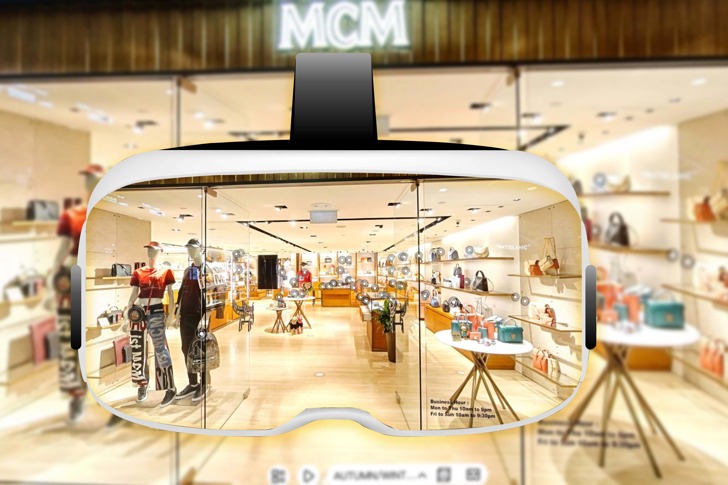 Virtual retail stores offer a rich, dynamic interaction in­ store experiences including real time virtual retail assistants. Customers can expect hyper-personalised services as retailers can predict consumer preferences using in-depth data gathered from the current online shopping experience as well as previous interactions.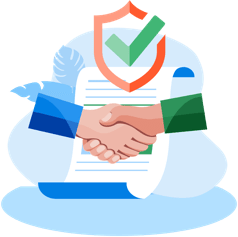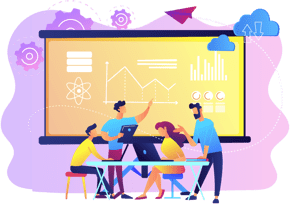 IMMERSIVE MEDIA ANALYTICS