4D/VR Virtual Tours for Hotels and Venues Create a Connection With Your Guests Before They "Check-In"
"The key measure for the hospitality industry is bookings — "heads in beds, guests in seats" —and the yield, or average value of those bookings, versus the cost to acquire them. The challenge for the marketing professional is to develop tracking methodologies to track marketing actions back to this core metric. The only real reason to over spend marketing dollars is to frive a sale that would not have happened unless that money had been spent."
-Hospitality Industry Lesson Learnt
Hotels, Event Spaces, Restaurants, Venues, Airbnb hosts — those who want to create an early stage connection with their prospects while improving profitability by maximizing their physical assets occupancy and minimizing onsite survey requests and other sales efforts.
SilVRcraft 4D/VR all-in-one virtual platform allows one to create a digital twin of the physical venue and create an "immersive experience" anywhere, anytime from any device.

Walking and browsing the interior settings of the digitalized venue can create that connection that can "nudge" a visitor out of the "dream and discover" stage and entice him to proceed with a direct booking. A direct booking is always more valuable than a channel booking as it yields higher profit and a more intimate relationship with the customer.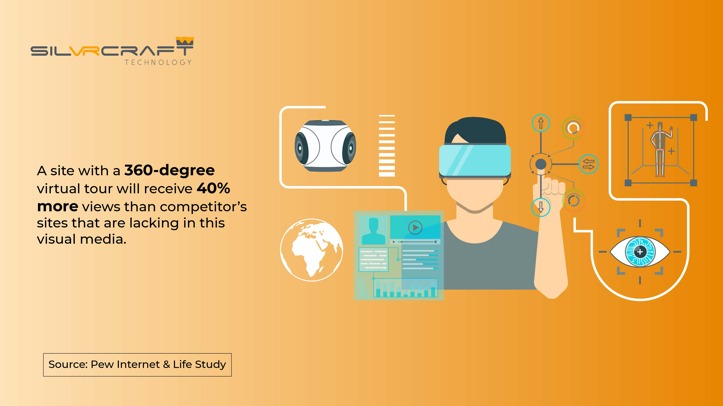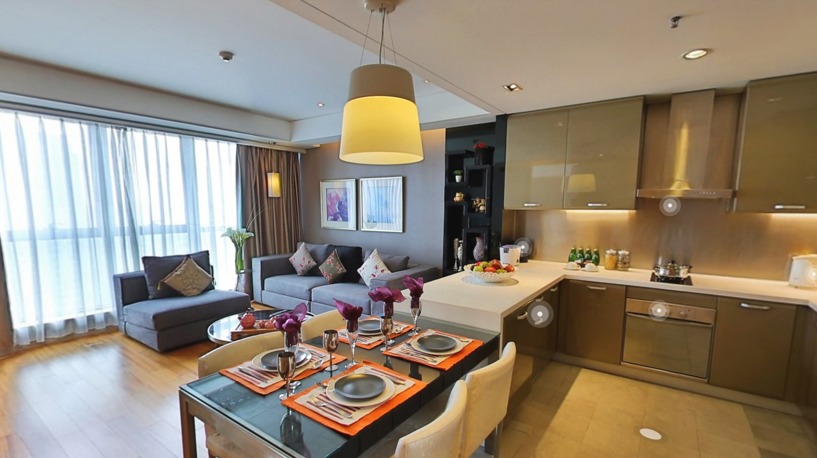 Readymade for web, mobile, and virtual reality, the experience can be delivered in multiple ways. The output can be customized thanks to a wide range of features provided by the platform and regularly enhanced with every new release.

Some of the remarkable features that are able to triple the engagement and double the conversion of your venue listings are: Dollhouse View, Floor Plans, Measurements, Free Walkthrough, Browse every corner, Descriptive Tags, and more.