Silversea Media Smart Furniture Store Solution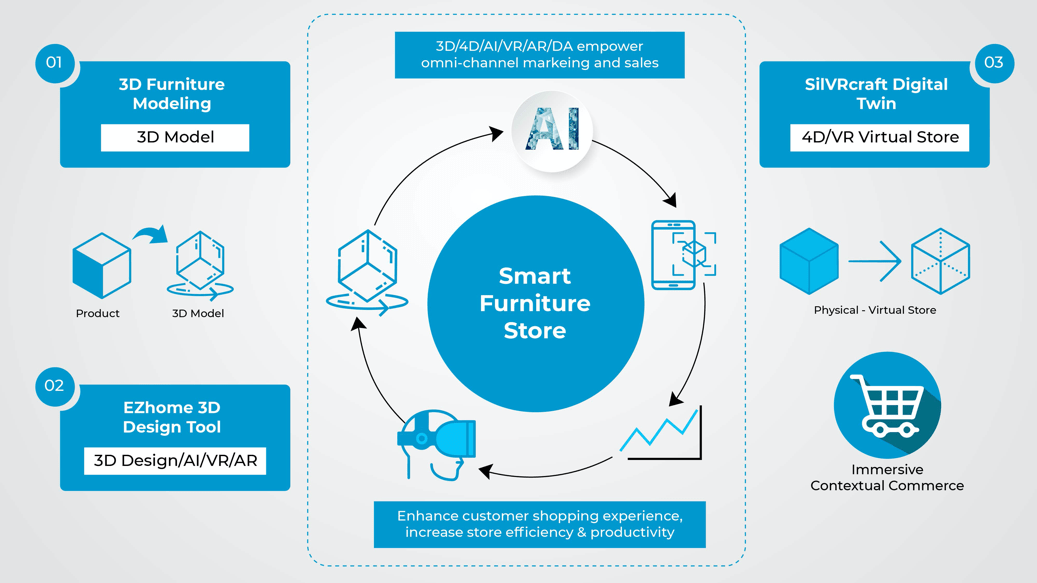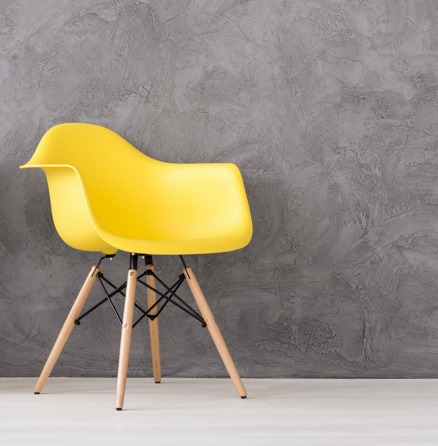 There is a lot of potential in the B2B and B2C furniture market that cannot be ignored. We are committed to transforming your customer journey into immersive visual experiences that can improve your conversions. Our proprietary AR/VR platform helps facilitate the creation of 3D models, 4D virtual tours and beyond - connecting your physical assets to your immersive online presence.

Our Smart Furniture Store Solution can empower customers to make faster purchasing decisions without needing to visit a physical showroom. With 3D and VR technology, your customers can see your product up close and personal to see exactly why it's superior. It's like a trade show, a showroom visit, and a marketing presentation rolled into one.
Our comprehensive 3D furniture solution collects the complex 3D shape data of the furniture efficiently, quickly and accurately. With our handheld scanner and smart box photographic 3D scanner, you can add flexibility to designs and perform comprehensive and fast quality control checks. These tools provide highly efficient use of time and money to collect informative data about existing furniture conditions.

Customers can interact with the 3D models, allowing them to view your product from different angles and sides. 3D furniture models can also be integrated into a Virtual Reality environment to create impressive presentations where customers can enjoy a stunning, real-life experience of a product. What's more, our Augmented Reality feature allows customers to visualise furniture in their own home ahead of purchase, just by holding up their smartphone.
LOW & HIGH-POLY 3D MODELING
Product Rendering is a digital alternative to product photography. It allows one to change textures, materials, product design details, and get multiple lifestyle scenes and view products from different angles - without producing a physical prototype.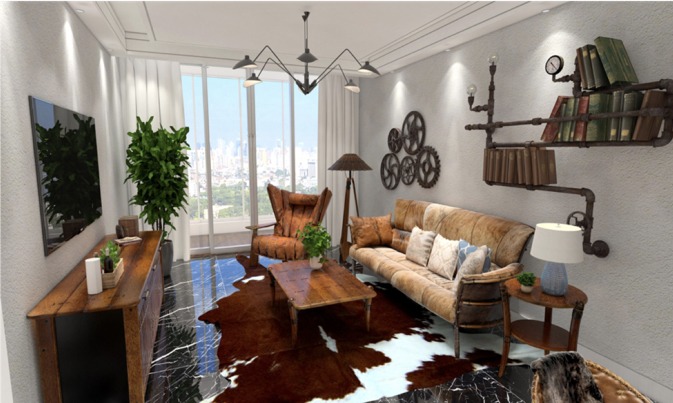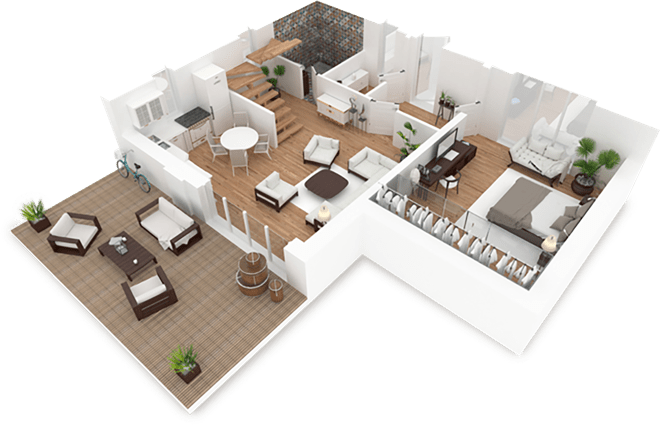 EZhome 3D Design Tool allows customers to visualize their home design or office project in 3D. Customers can decorate their space with various furniture products, flooring selections, landscaping, cabinets, countertops - all in full color 3D.

Our high-efficient algorithms can arrange rooms automatically with a massive collection of templates that can be imported by one click. Furniture companies can showcase their oroducts in their most stunning setuP and virtual staging. They can personalize the space depending on the style and preference of their target market.
SilVRcraft Digital Twin 4D/VR Virtual Tour
To make the product selection process a breeze, we digitize your physical assets and showroom, which you can further integrate into your e-commerce platform to offer a revolutionary 360-degree virtual shopping tour. The 360-degree imagery also lets customers reclaim a next-level experience that transcends the confines of boring 2D product pages.