Immersive Built
Environment
How Immersive Technology is changing the real estate business?
While images and videos can act as great visuals, why not step it up a notch and use Silversea Media 4D/VR Virtual Tours? They will give your customers the visuals they want when buying a home. They can do this while also giving them a unique and in-depth viewing experience.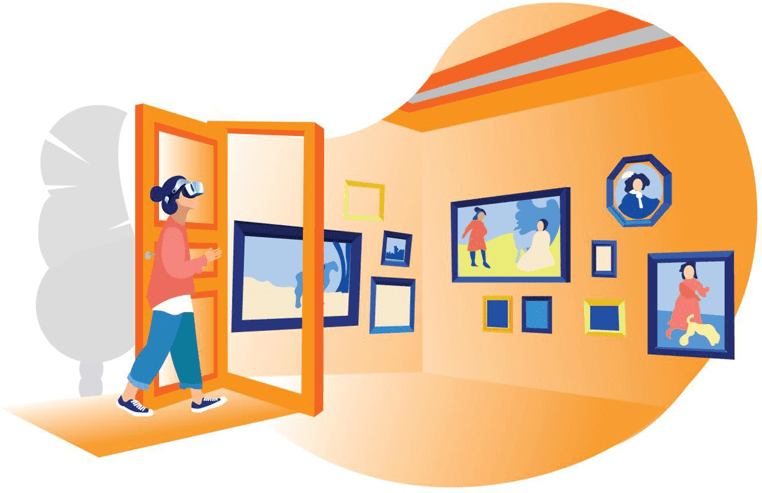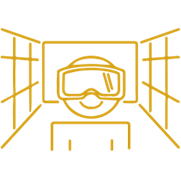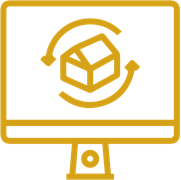 Immersive Virtual
Rendering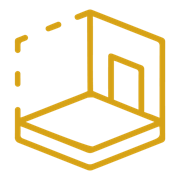 Silversea Media's SilVRcraft all-in-one 4D/VR Virtual Tour platform brings to life a digital twin of your property by offering immersive experiences that are beyond a simple Virtual Tour: it provides you with every visual marketing asset you need automatically, from a single scan.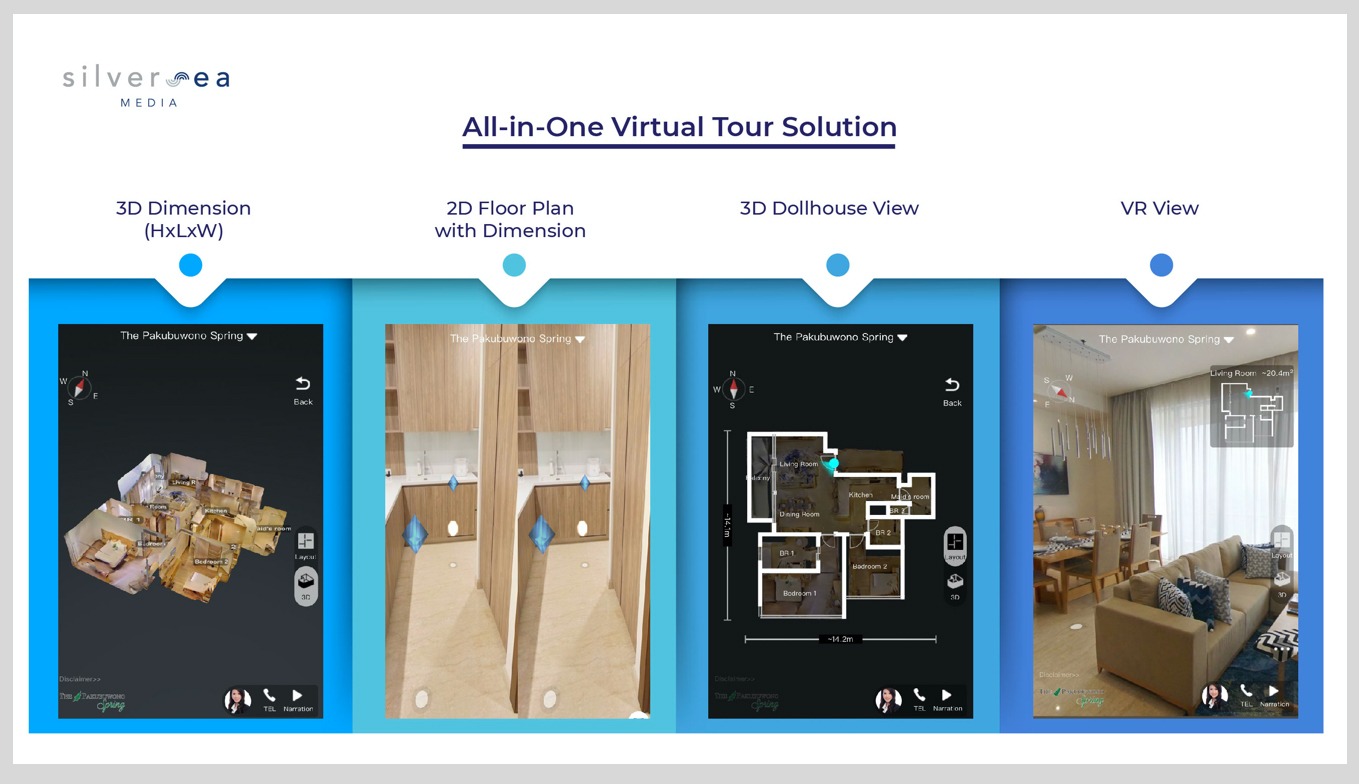 With Silversea Media's SilVRcraft technology, it is possible to create a high quality showcase of your property that transcends the distance barrier: our walk- through completely immerses visitors and enables the creation of an emotional connection.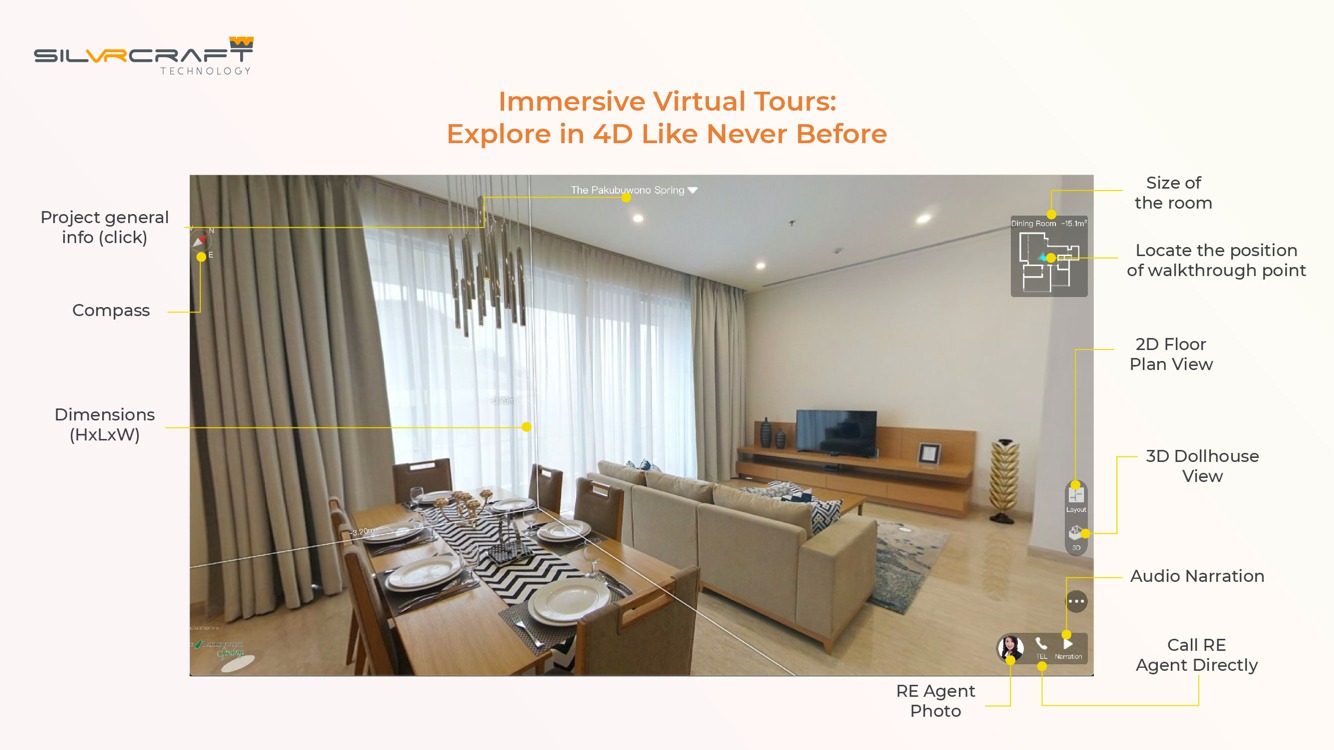 These remarkable features are able to expand and multiply the engagement and the conversion of your property listings: Dollhouse View, Floor Plans, Measurements, Free Walkthrough, Audio Narration, Browse every corner, Descriptive Tags.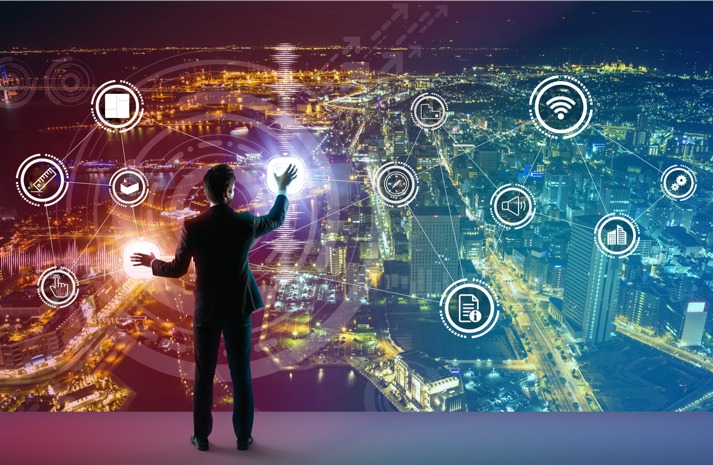 Real time communication anywhere, anytime improve efficiency, and sales conversion
Real estate listings where the agent uses Silversea Media's 4D/ VR Virtual Tours convey a more genuine and realistic sense of the property in question, including its granular features and real time availability. Such a marketing approach can earn the agent much higher levels of trust in the marketplace.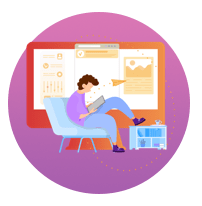 A digital experience, Silversea Media's 4D/VR Virtual Tours allow home seekers unfettered access to the property anytime, anywhere and on any device. Eliminating the constraints of time and space creates an unparalleled level of convenience.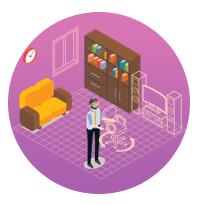 While choosing a home, every detail matters. A 4D/VR Virtual Tour listing showcases 3D views that put the visitor in a position to fully explore the property as they see fit, without having to expand the time and effort to visit in person.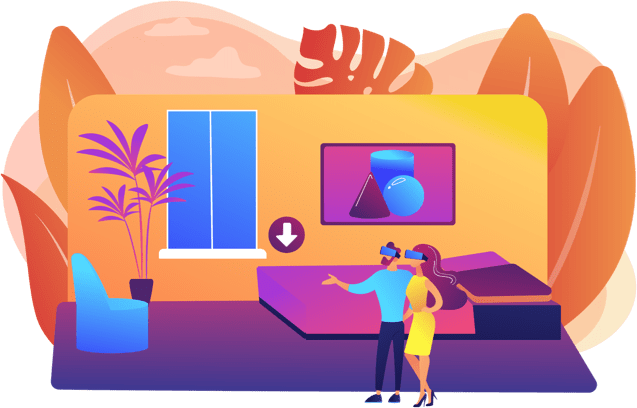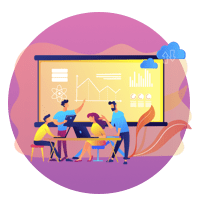 Immersive Media Analytics
Our proprietary technologies collect data on the way customers interact with a property, providing property developers, owners and landlords with valuable insight to enable more focused and effective marketing. Deep and rich data analysed as holistic buyside intelligence is key to understanding demand drivers as well as those factors that might alienate potential customers.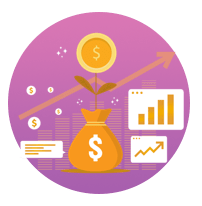 Efficient Marketing Returns
Property listings utilising immersive media tend to show much better returns on marketing dollars than those relying on traditional sales approaches.