Interactive Online Interior Design Platform
EZhome, our online 3D interior design tool, allows customers to visualize their real estate, home design, or office project in 3D. Customers can decorate their space with various furniture products, flooring selections, landscaping, cabinets, countertops — all in full color 3D.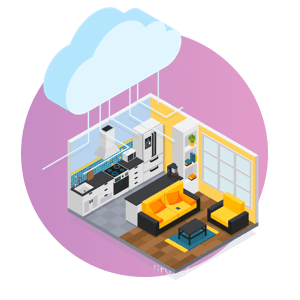 Interactive Online Interior Design Platform.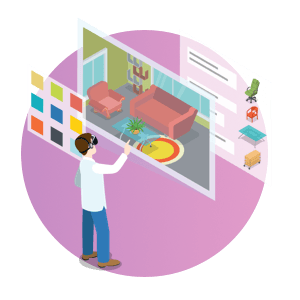 Drag and drop 3D models of furniture or simply import selected design templates by one click.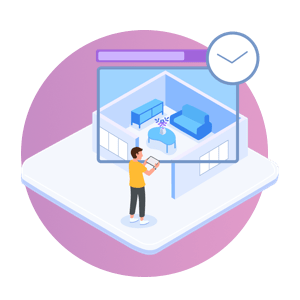 Rendering and Visualization
Generate up to 4K photo-realistic images and 360° panoramas rendering.
Learn more about Silversea Media's SilVRsketch solutions at www.silVRsketch.com or contact us
directly about pricing or request a proposal from our team.