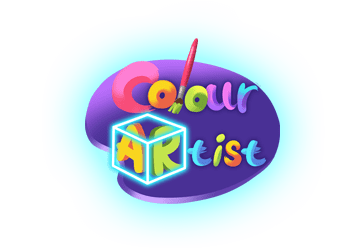 ColourARtist
Bring Creation to life

Connect your mobile phone with screen using Wifi. Use ColorARtist App (IOS or Android) and let 3D Augmented Reality take your coloring to immersive Virtual Reality Scenes.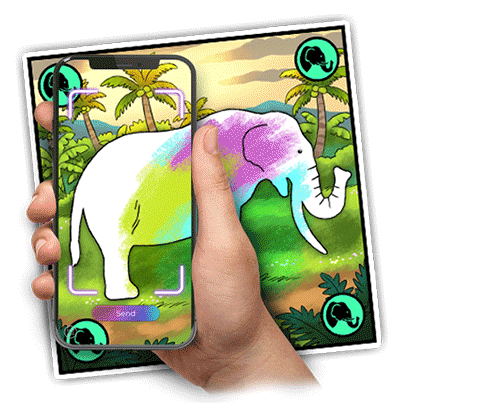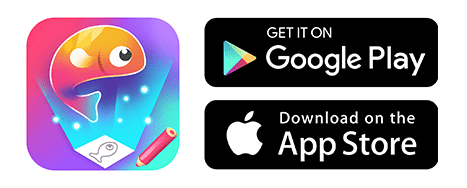 General knowledge on the creature that was coloured and in AR Mode. Language learning for all characters in English and Mandarine interaction to create fun learning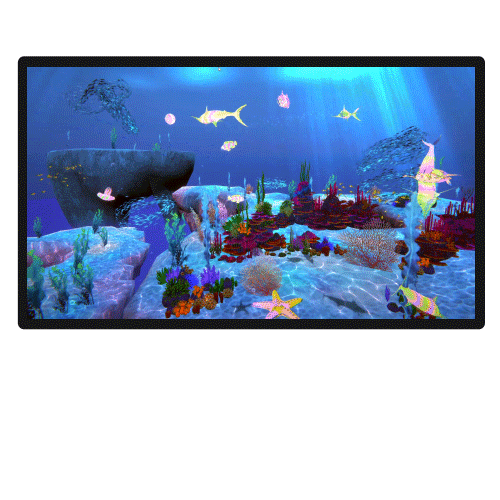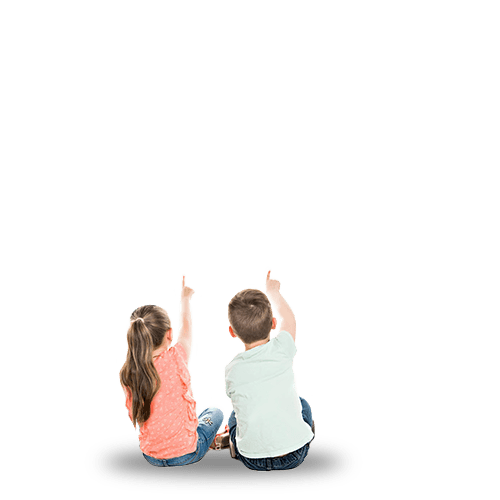 Different scenes to transport kids to a number of different immersive worlds!
contact us directly to bring your art creation to life!