Silversea Media's 3D Scanners & Software
Silversea Media provides high-quality 3D scanning products and digital solutions with the best integration possible, whatever the application. With our SilVRsketch 3D scanning and modeling technologies, we rapidly bring your 3D renders to life.
SilVRsketch Professional 3D Scanners

Powerful 3D Model Post-Processing Software – Ruler3D
Silversea Media's Ruler3D is one of the most professional and holistic 3D model post-processing softwares available. Through advanced algorithms and powerful tools, Ruler3D simplifies data processing and produces high quality 3D models.






Captured with SilVRsketch 3D Scanners
Creating highly accurate 3D models of objects with various textures, sizes and geometries.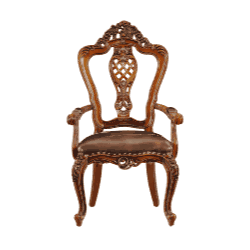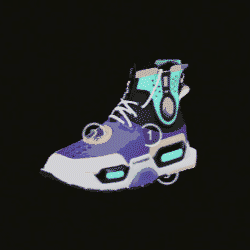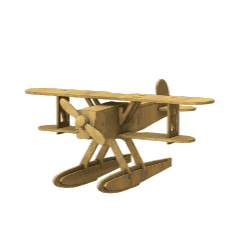 Learn more about Silversea Media's SilVRsketch solutions at www.silVRsketch.com or contact us
directly about pricing or request a proposal from our team.