3D Camera & Virtual Tour Platform
Photos are good, video is great, but a 4D/VR virtual tour achieves a completely new level of engagement and can convert lookers to bookers in a swipe of a thumb.

Our Silvrcraft's all-in-one 4D/VR virtual tour platform empowers you to create a digital twin of any physical space, and enjoy an "on-site experience" anywhere, anytime, on any device.
3D Camera - With Deep Vision Function and Auto-Collection Spatial 3D Data

SilVRcraft's 3D Camera is a high precision space scanning device with "Deep Vision" functionality. The iOS application controls the operation, automatically collects spatial 3D data and color data, and the collected data is transmitted to the cloud via WiFi. Cloud processing can be completed in as little as 90 minutes. A typical on-site scan for a 3-bedroom apartment (-150 m²) can be completed in less than 40 minutes.
Powerful 4D/VR Virtual Tour Editing Platform
Our online editing platform enables you to customize your 4D virtual tour by adding hotspots that provide interactive multimedia elements such as video, sounds or pictures that intensify the user's experience.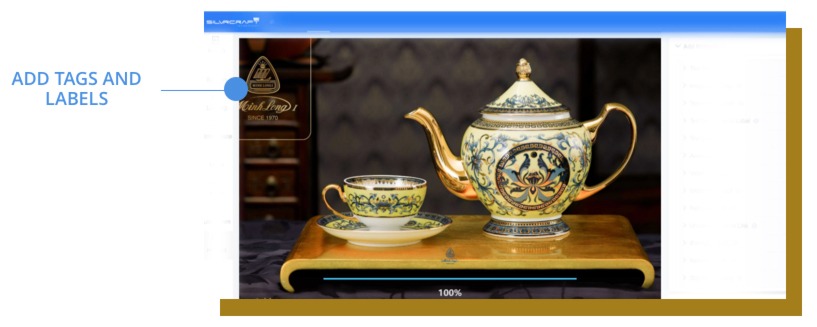 SilVRcraft's 4D/VR virtual tour also provides data analytics with gaze/path tracking and a heatmap for business intelligence. The Al-based platform gathers customer intelligence and captures the online viewer's virtual tour behaviour, all useful information to help more accurately and strategically tailor your marketing approach.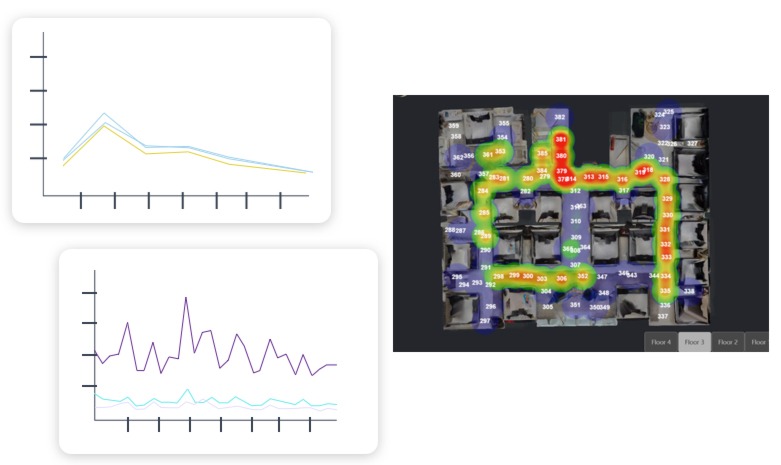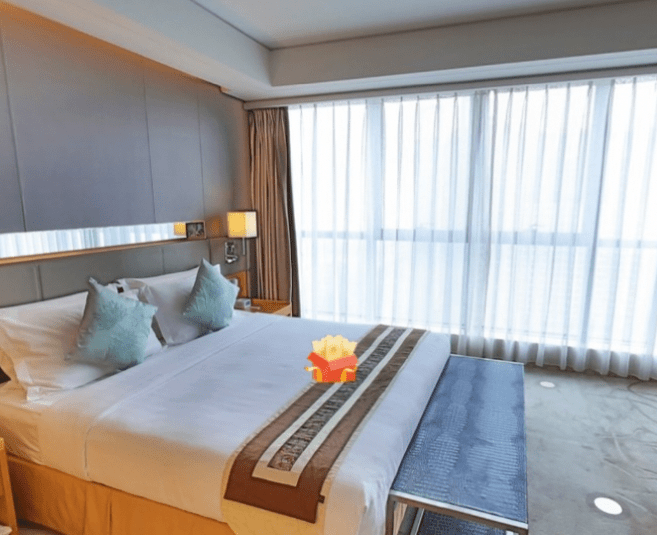 Gamification to Empower Your Marketing Campaign
Embed or hide items like a red packet, a voucher, a coupon or any other type of reward within your Virtual Tour arena. This treasure hunt feature adds additional incentives to attract customers to "walk through" your space. At the same time, such gamification helps spice up your content marketing and engages your target audience in new, more enticing ways.
Share and Experience Anywhere
Add a Silversea Media 4D/VR Virtual Tour to your website and share the link on social media, messenger platforms or any other marketing portal you use. Actively transport volumes of previously unobtainable customers "into" your store to shop; "into" your property to buy or rent; "into" your hospitality venue to book; "into" your exhibit to browse; even if they are located far far away and/or visiting well after operating hours.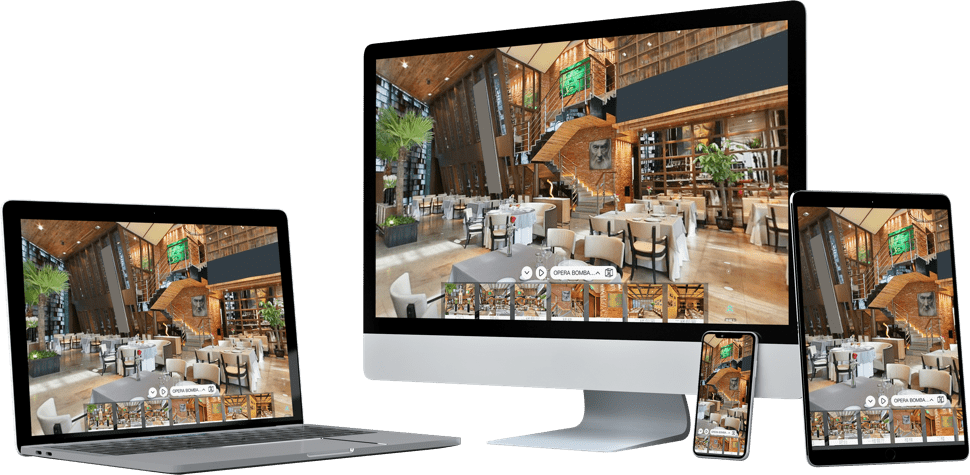 Get more details and experience Silversea Media's Virtual Tours on www.silvrcraft.com or contact us directly to learn more about our solutions.